Probate and Estate Administration
At the Chubb Law Firm, we understand the unique set of challenges you and your family face after the death of a loved one.
We also realize that dealing with the California probate court or working through estate administration can be stressful, time consuming and costly.
That is why we offer a full-service approach to probate or trust administration in the greater Sacramento area (serving Sacramento, El Dorado, and Placer Counties) designed to minimize headaches, quickly transfer assets and ensure all legal requirements are satisfied within the appropriate deadlines. All of this is done with love and compassion during a difficult time.
California Probate: What Is It and How Do I File?
Probate is a legal process to finalize and administer a loved one's estate after death. Your family may work closely with the Superior Court in the County where your loved one died to:
Determining the validity of the will(s)
Identify and inventory the deceased's property
Appraise the property
Pay your loved one's debts and taxes; and
Distribute the remaining property according to the will or according to state law in the absence of a will
In California, if someone has $150,000 in total assets or real property valued over $50,000, they will probably have to have their assets probated.
Not all assets will need to go through probate, though. Assets such as retirement accounts or life insurance policies that have specific beneficiary designations (or people named who should receive them) will most likely avoid the expense and delays of the probate court.
Probate can be overwhelming and frustrating, but the purpose of it is to ensure a valid transfer of documents and assets. Because your loved one is unable to "sign on the dotted line" regarding his or her final affairs, the court must appoint someone (the executor) to handle this responsibility and close out the estate.
Do I Need An Attorney to File Probate?
Because probate is such a time consuming, costly and complicated process, you should seek the help of a probate attorney in Sacramento, Placer or El Dorado County. A skilled attorney will help to ensure that all legal obligations are met and help to speed up the overall process. Working with an attorney will also help you to minimize costs commonly associated with oversights, tax problems and long drawn-out claims.
Can I Avoid Probate?
If your loved one died with a trust in place, it may be possible to avoid the probate process. So long as the trust has stayed updated and your loved one's assets are properly owned by the trust, the trust can be administered privately with the help of your attorney. If the trust was not properly funded (meaning assets were not titled in the name of the trust) you may still need to go through probate. Your attorney will help to determine your next steps.
How To Get Help
If you have lost a loved one and must begin the process of closing out his or her final affairs, please give our Fair Oaks probate law firm a call at 916.241.9661 and ask to schedule a Peace of Mind Planning Session. Our law firm serves families going through probate in Sacramento, Placer and El Dorado Counties. We will sit down with you and/or your family to discuss the next steps that will help you move through probate in a timely and cost-effective way. You can also contact us by email here.
Other resources you may find helpful:
Sacramento Attorney Answers, "What Is Probate?"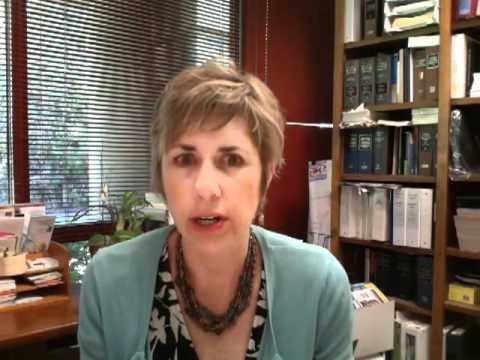 Sacramento Superior Court: How to Start a Probate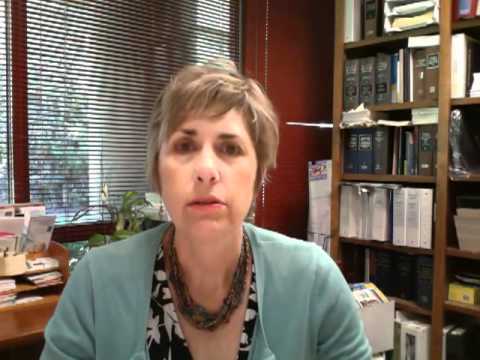 Action steps to take immediately after loss:
How to obtain a death certificate in Sacramento County
How to notify Social Security of your loved one's passing
Secure all property after the loss of a loved one
How to find out if employer death benefits are available
How to find my loved one's insurance benefits and retirement accounts